Meet
the people

behind Circulus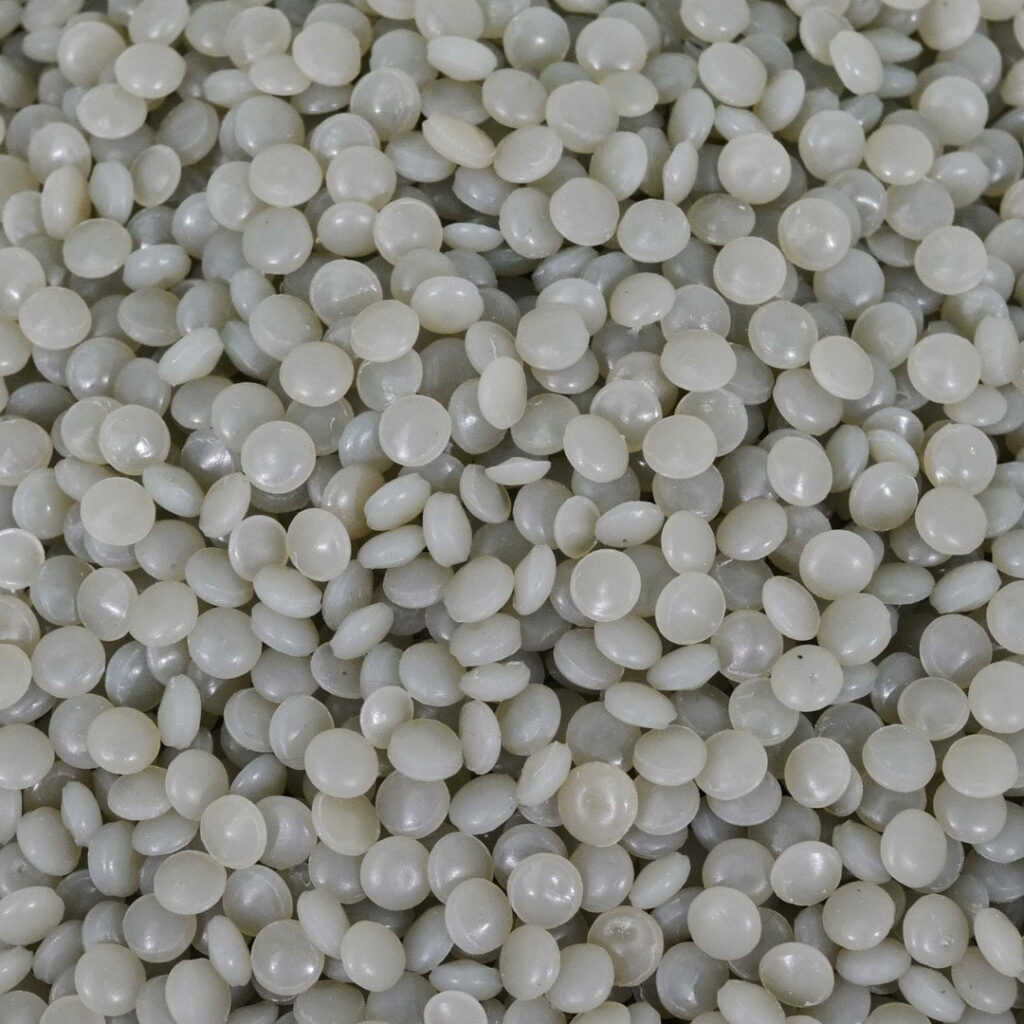 Our leadership team brings more than 65 years of combined experience in the recycling and plastics industries.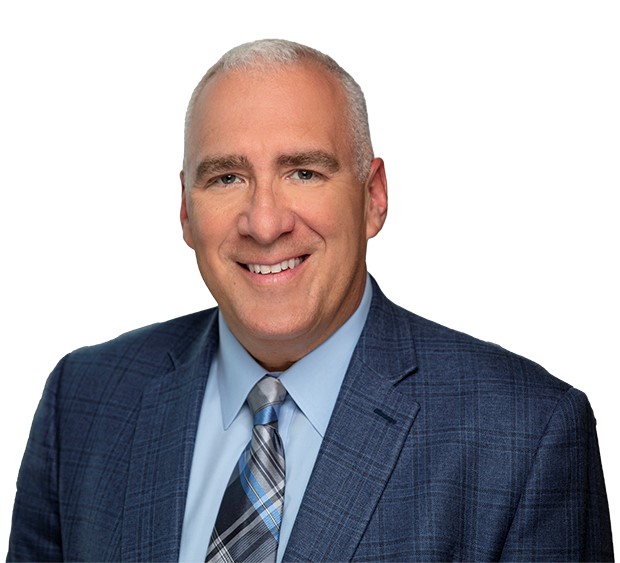 Chief Executive Officer
Craig Foster is the Chief Executive Officer at Circulus and is a Board member at Key Polymer. He has over 30 years of leadership experience running and improving a wide array of process related industries in the public and private markets.
Prior to joining Circulus, Craig was with CSW Industrials, a diversified NASDAQ listed company. Craig served as an executive officer of the company and was Senior Vice President & General Manager, Specialty Chemicals.  Prior to CSWI, Craig served as President of various businesses and geographic regions at Flint Group a private equity portfolio company  focusing on products and services for the flexible packaging and publishing industries.
Craig served in the U.S. Navy within the Nuclear Submarine Force and the Naval Mobile Construction Force.
Craig earned his Bachelors in Business Administration in Management from Northwood University.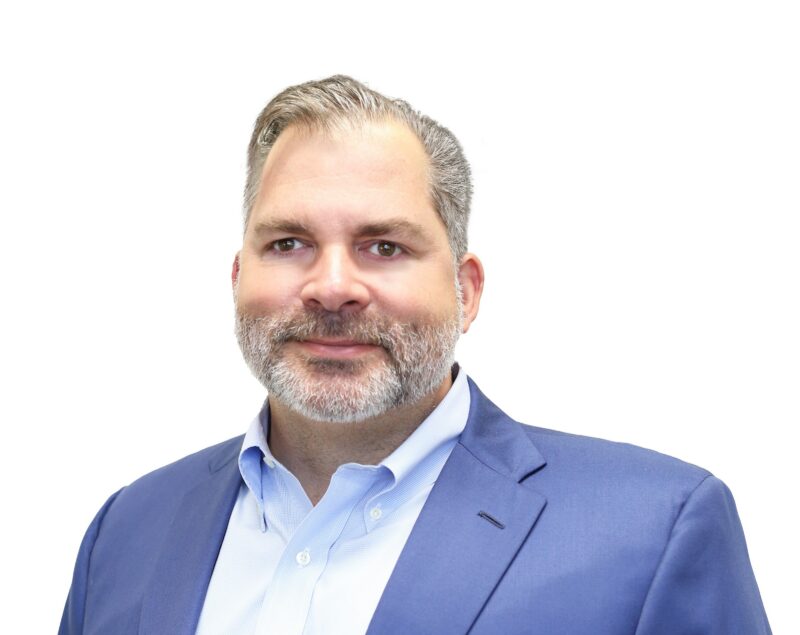 Founder & Chief Strategy Officer
David Hudson is the Founder & Chief Strategy Officer at Circulus. He has over 15 years of experience in senior leadership roles in the global manufacturing and recycling sectors.
Prior to joining Circulus, David served as an Operating Partner at Houston, Texas-based Ara Partners, Circulus' parent company. Ara is an investment firm focused on sustainability and decarbonization strategies. Before Ara, David was Vice President of Commercial Business at Avangard Innovative, where he led all revenue-generating activities for the global waste and recycling optimization firm. Previously he was Director of Sales & Marketing at Recology, where he was charged with growing the revenues of a $1.2 billion fully integrated waste and recycling company. Prior to that, David served as both Vice President & Regional Manager and Vice President of Government Affairs & Business Development at Strategic Materials, Inc., where he had full P&L responsibility for the company's facilities in the Midwestern and Northeastern United States. David also spent seven years at Owens Corning, holding leadership roles in sales, government, and industry affairs and in various senior operational roles. Earlier in his career, he worked in the investment management industry, including roles at AIM|Invesco, UBS, and Prudential.
David earned a Master of Business Administration, with honors, from Tulane University and a Bachelor of Business Administration from Southwest Texas State University. He also holds a Certificate from The University of California, Berkley in Design Thinking & Innovation.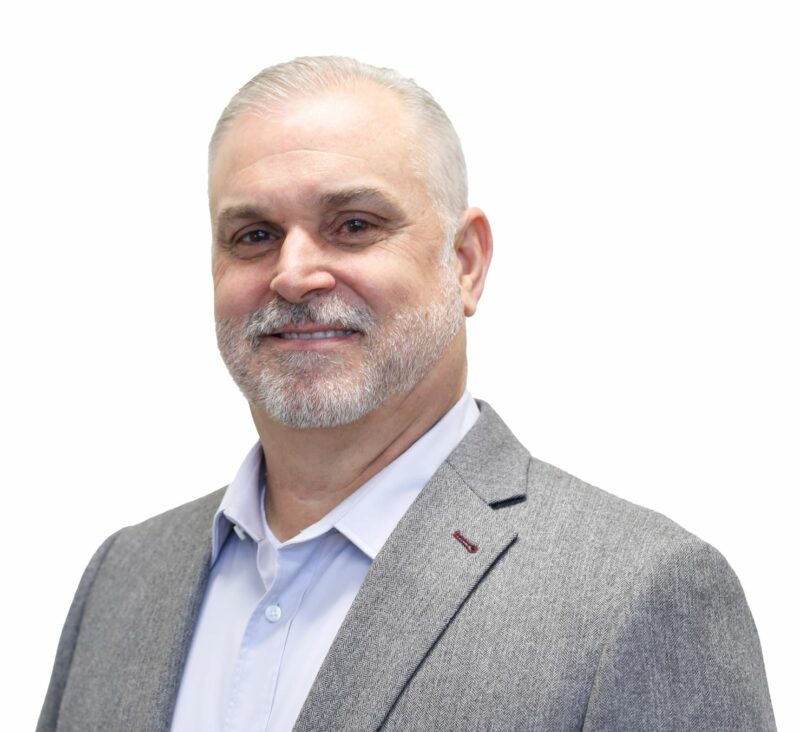 Chief Operating Officer
Daryl Smith is the Chief Operating Officer at Circulus, where he is primarily focused on facility development, commissioning of new facilities, process improvement, and operations. He has over 20 years of experience in management roles leading high-performance teams in waste management and recycling operations across the United States.
Prior to joining Circulus, Daryl held several leadership positions at Republic Services, where he led operational improvements, project management, and new facility startups to streamline operations, capture efficiencies, and P&L management of over $100+million. He was General Manager at Greenstar Recycling in Houston, Texas, where he led the effort to design and build the first residential single stream processing facility in that market. Previously, Daryl served as both Senior District Manager and District Manager for Waste Management, directing all facets of waste/recycling collection transportation services for multiple facilities in the greater Washington D.C. area.
Daryl earned a Bachelor of Science in Applied Sociology and Business from Southwest Texas State University.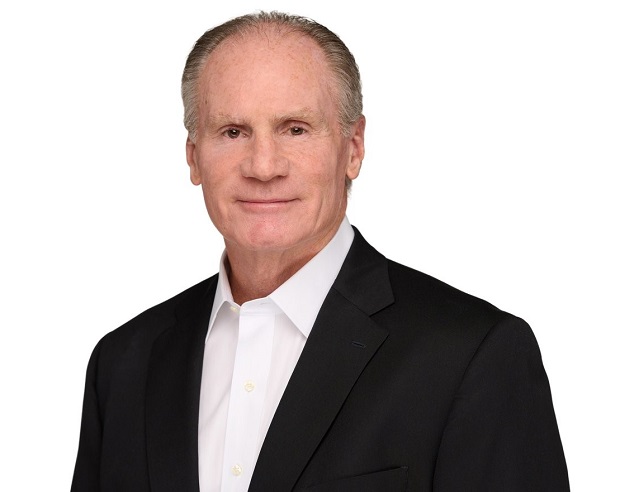 Mark Stokes
VP of Business Development
Mark Stokes is Vice President of Sales for Circulus and is responsible for sales and business development. Mark has over 30 years of experience in the plastics materials industry including senior leadership roles in public and private equity portfolio companies. Prior to joining Circulus, Mark served in executive leadership roles at Citadel Plastics Holdings, Daikin America, and Vinmar with full P&L responsibility for materials and distribution businesses up to $300 million in revenue. Prior to that, he also held commercial management roles with General Electric Plastics, Dow Chemical, and A. Schulman.
Mark earned his Bachelors degree in business and finance from Ball State University. He also completed the executive management program at Emory University Goizueta College of Business.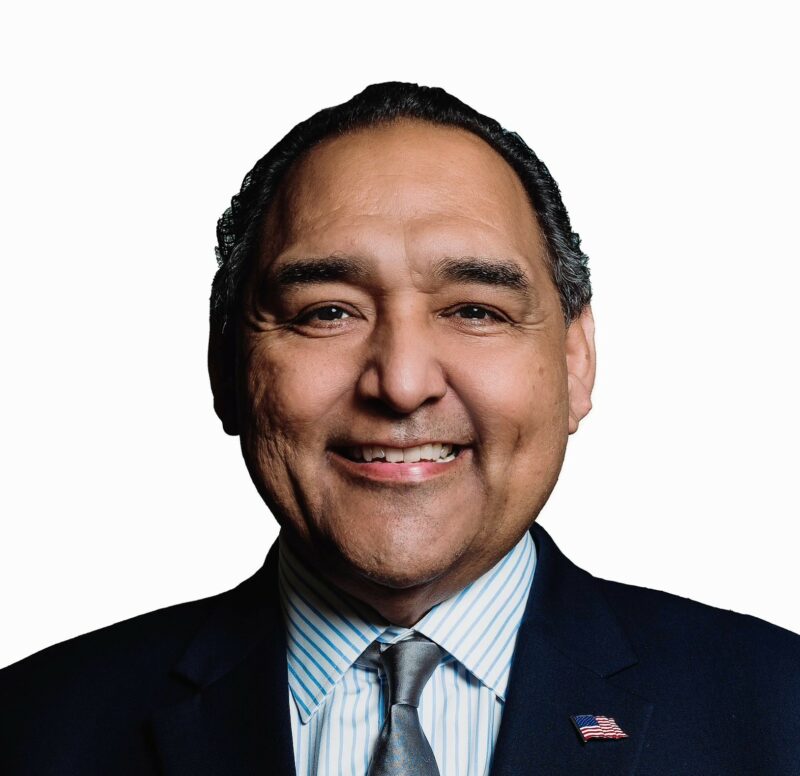 Director of Human Resources
Robert Camacho is the Director of Human Resources at Circulus and is responsible for leading the full scope and function of the company's Human Resources. Robert has over 35 years of experience in progressive strategic and tactical roles in Human Resources across diverse industries that include manufacturing, logistics, distribution, retail, and commercial restoration.
Prior to joining Circulus Robert lead the human resources strategic focus at Cotton Holdings, Inc. as Senior Vice President Human Resources.  Robert has held other leadership roles during his career including senior roles at CSAT Solutions, Greif Packaging, H.J. Heinz, HEB, Rent A Center and others.
Robert served in the U.S. Marine Corp in an Infantry Unit early in his career.
Robert earned a Master of Science in Labor & Industrial Relations from the University of North Texas and Bachelor's in Criminal Justice from the Hardin Simmons University.