Meet
the people

behind Circulus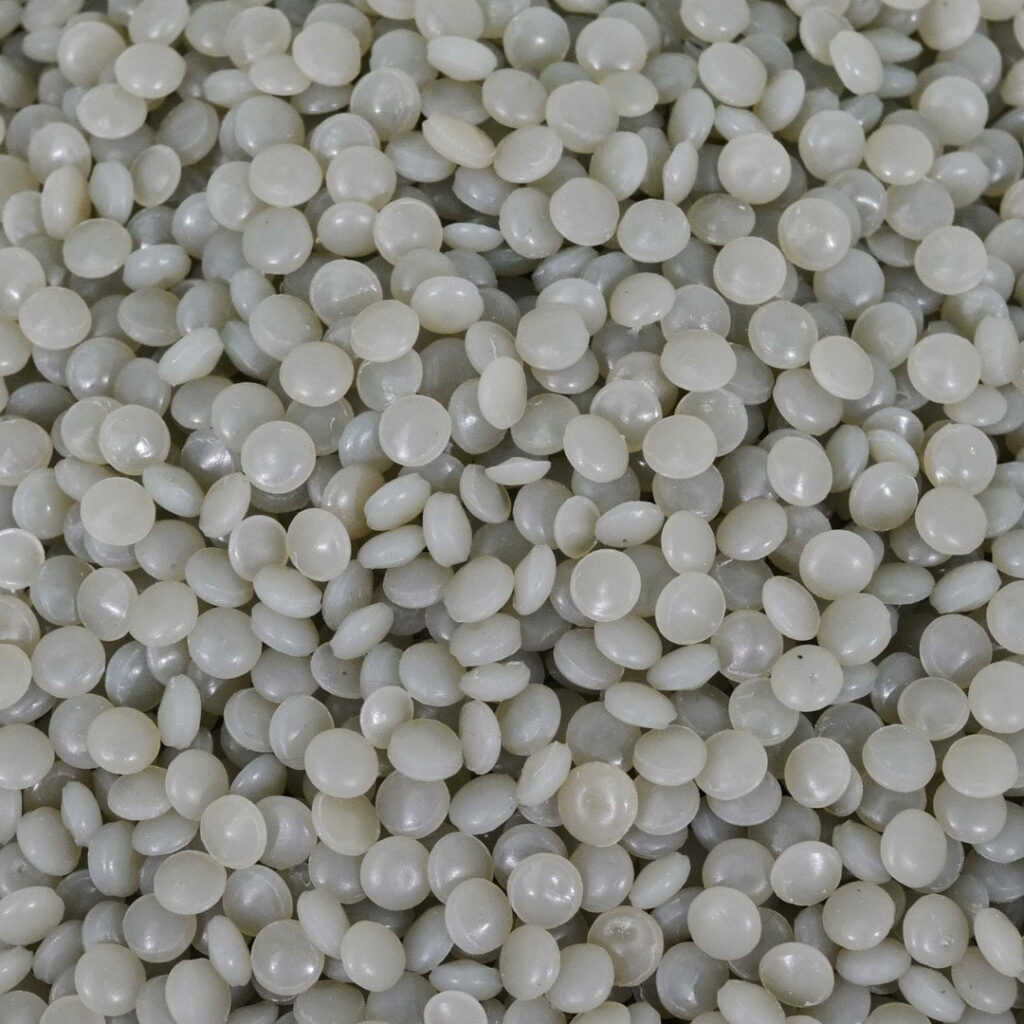 Our leadership team brings more than 65 years of combined experience in the recycling and plastics industries.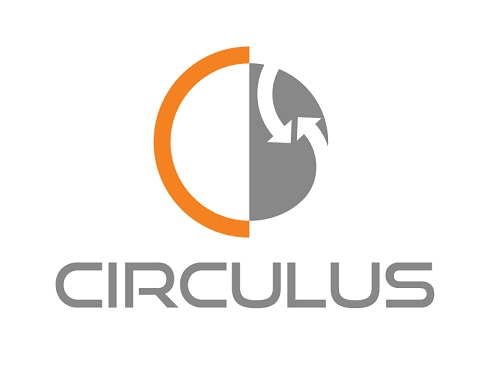 Mike Dulin
CEO
Michael Dulin serves at CEO where he brings 25 years of experience in sustainability, waste management and environmental services. Mike is an accomplished executive with keen insight into both commercial strategies and operational efficiency. As an executive, he has led a variety of waste businesses, including hazardous and non-hazardous waste disposal and collection, wastewater treatment, total sustainability, emergency and natural disaster response, environmental remediation and construction.
Mike's diverse background provides in-depth knowledge of waste processing, infrastructure, waste technology, and a deep network in the environmental field. As the leader of the largest sustainability and total by-product management organization in North America, Mike spearheaded market expansion into Mexico, Canada, Turkey, and the Caribbean. In addition, Mike was a key driver of a waste technology platform that provided real time waste diversion, a carbon calculator, and additional sustainability metrics as defined by clientele. Mike has held a variety of board chairs throughout his career, and currently supports ByFusion Global, an organization focused on utilizing plastic waste in a variety of building materials. He earned a BA in Environmental Management / Policy from the University of Kentucky, and also holds an MS in Environmental Systems and an MSPH in Public Health / Industrial Hygiene from the University of Kentucky.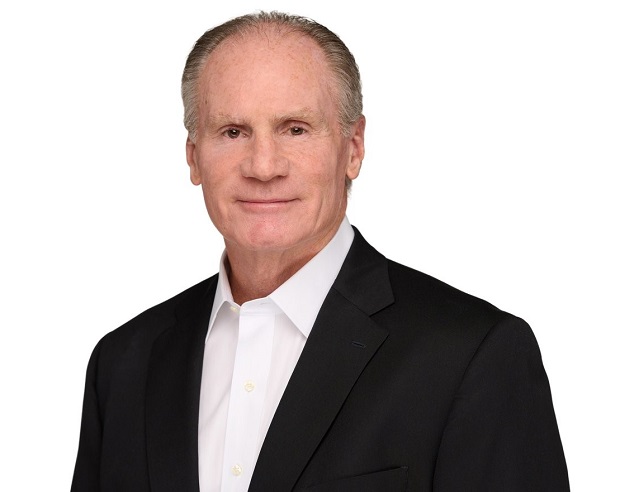 Mark Stokes
VP of Sales
Mark Stokes is Vice President of Sales for Circulus and is responsible for sales and business development. Mark has over 30 years of experience in the plastics materials industry including senior leadership roles in public and private equity portfolio companies. Prior to joining Circulus, Mark served in executive leadership roles at Citadel Plastics Holdings, Daikin America, and Vinmar with full P&L responsibility for materials and distribution businesses up to $300 million in revenue. Prior to that, he also held commercial management roles with General Electric Plastics, Dow Chemical, and A. Schulman.
Mark earned his Bachelors degree in business and finance from Ball State University. He also completed the executive management program at Emory University Goizueta College of Business.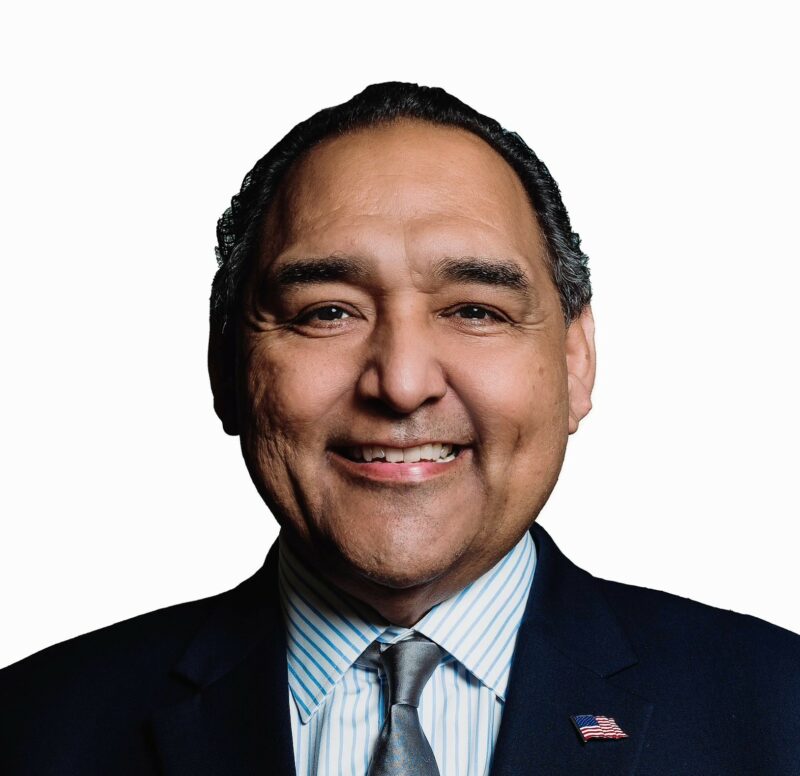 Director of Human Resources
Robert Camacho is the Director of Human Resources at Circulus and is responsible for leading the full scope and function of the company's Human Resources. Robert has over 35 years of experience in progressive strategic and tactical roles in Human Resources across diverse industries that include manufacturing, logistics, distribution, retail, and commercial restoration.
Prior to joining Circulus Robert lead the human resources strategic focus at Cotton Holdings, Inc. as Senior Vice President Human Resources.  Robert has held other leadership roles during his career including senior roles at CSAT Solutions, Greif Packaging, H.J. Heinz, HEB, Rent A Center and others.
Robert served in the U.S. Marine Corp in an Infantry Unit early in his career.
Robert earned a Master of Science in Labor & Industrial Relations from the University of North Texas and Bachelor's in Criminal Justice from the Hardin Simmons University.